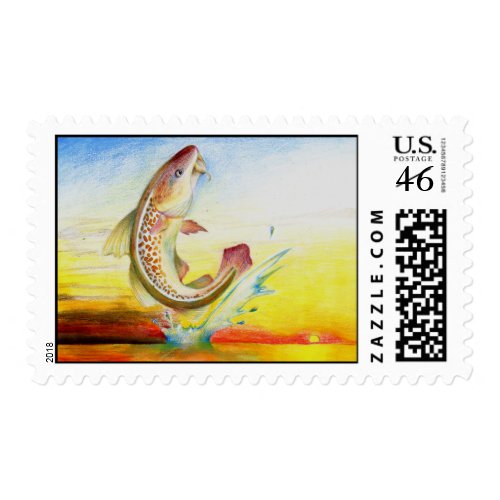 Winning Art By C. Sun Grade 7
While reading the Zazzle forum today I got pleasant surprise. A shopkeeper posted the Children's State-Fish Art Contest winners art. Even if I could draw I would be impressed with these young artist! The contest is open to kids in grades 4 - 12. The children are using their skill to help raise money for a worthwhile cause. Here is a quote form the Zazzle shop.
"Wildlife Forever is America's leading multi-species fish and wildlife conservation organization. As a 501(c) nonprofit charity, we rely on the tax-deductible donations and purchases of those with a passion for the outdoors. We're hoping that is you.

Outdoor education for children is a big part of what we do and the State-Fish Art Contest is our signature program. You will be surprised at the quality of the winning artwork."
Here are a few more examples: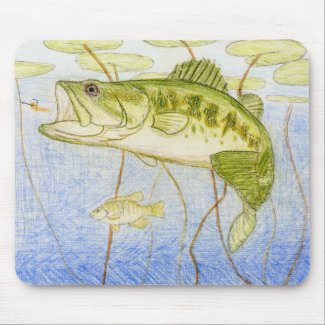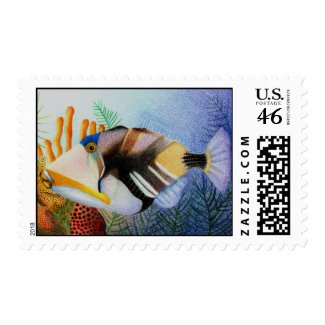 Please visit the
Wildlife Forever Fundraiser
shop at Zazzle and make a purchase to help their cause.